Software
Software Portfolio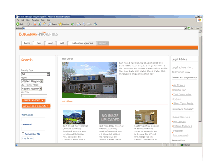 Bulgarian Properties is an advanced system to manage real-estate offers. Through powerful Administration Interface the owner company can manage all aspects of the real estate listings and the entire website. The User Area is quite enjoyable with a friendly Website Search.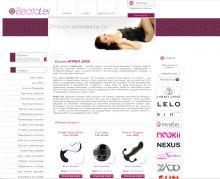 E-commerce website, integrated with the Bulgarian payment processor Epay. The website uses the X-Cart shopping cart.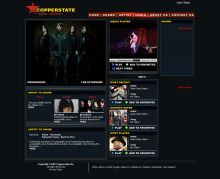 Copperstate is a community website, dedicated to the local music scene in Arizona. The website has a Public area, Members area and Administration area. Members add pictures and create Personal Profile or Band Profile, Upload Music and Video, add song rhymes and post Reviews. The public area presents upcoming shows of music bands, friendly search of artists, streaming video and reviews.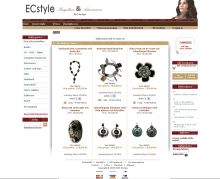 E-commerce website, integrated with the Samport payment gateway, that is most used in Norway and Sweden. The online store supports Customer Reviews, Gift Certificates, Recommended Products, Wishlist, Email Subscription, Gift Wrapping and Upselling modules.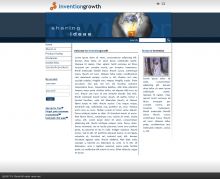 Invention Growth is a special listing website with Members Area. It enables members to show their invented products. Members can add product information, Upload Pictures and Video, customize Email Templates. The website powers features like Comments on inventions, Voting and Send-to-Friend and powerful search by various criteria.