Software
Software Portfolio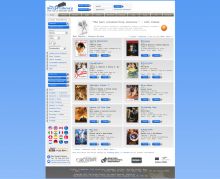 Online store for movie scripts with professional design and integration. Powered by Summer Cart shopping cart.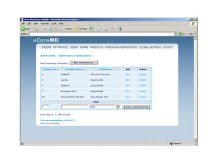 Specialized ERP system for medical affiliate business. Medical Affiliate System featuring interfaces for Administrators, Affiliates, Pharmacists, Doctors and Clients. In addition to managing products and orders the capabilities of the system include XML-based affiliate feeds, affiliate tracking and advanced 8 step order approval, processing and shipment.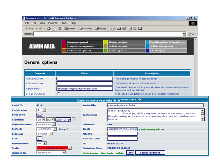 Specialized ERP solution for an Internet-based business in UK. The most impressive part is the powerful CRM functionality. Although the customer already had a legacy system for that, the old system was inflexible, hard to work with, and missed many features. We worked hard to not just satisfy, but exceed the expectation of the new NCIS system. We communicated each feature and detail and even reworked a few things, so that it matches the needs. It's probably needless to say that the customer was very pleased with the results. It has been developed using PHP, MySQL, DHTML and JavaScript. Deployed on a cluster of Linux web servers.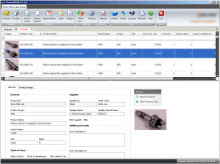 Custom ERP solution for a company in Netherlands that provides medical equipment and services to the health care industry. This complete solution was custom built to match their exact business needs. It features customer relations management, human resources, service orders tracking, appointments calendar, support, repairs. It features integration with accounting software UNIT4 Multivers, and even monitors security cameras.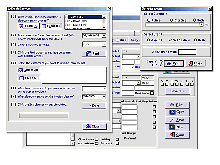 A complete solution for the courier business, Fleetwood is used by a national-wide courier company in the US to manage practically every aspect of their business, including order dispatching, customer relations, human resources, billing, payrolls. Dispatching is possible through Microsoft MapPoint integration. For reliability it has automatic backup and restore features based on Amazon's cloud storage system.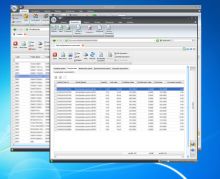 A complex ERP solution for the automotive industry. Developed for a large Bulgarian retailer with over 20 commercial facilities around the country who needed a complete solution to manage their business.