Software
Software Portfolio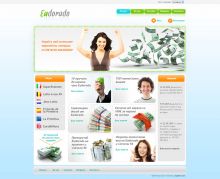 Online lotto system, enabling users to play lotto in a number of European countries. Built on Summer Cart shopping cart.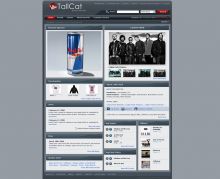 Social networking website for music bands and artists, users can sell music files and collectables. Built on Summer Cart shopping cart.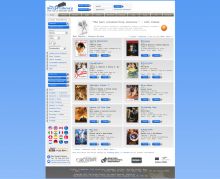 Online store for movie scripts with professional design and integration. Powered by Summer Cart shopping cart.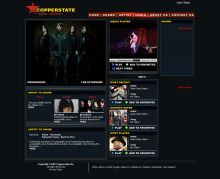 Copperstate is a community website, dedicated to the local music scene in Arizona. The website has a Public area, Members area and Administration area. Members add pictures and create Personal Profile or Band Profile, Upload Music and Video, add song rhymes and post Reviews. The public area presents upcoming shows of music bands, friendly search of artists, streaming video and reviews.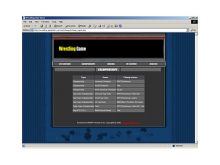 Online MultiPlayer Wrestling Game simulation. Create your wrestler. Have him learn the tricks of the business and grow in the rankings. Challenge the other wrestlers and fight your way to the championship cup. Developed with PHP and MySQL.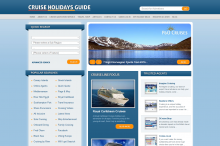 The ultimate online resource to researching cruise destinations and booking a pre-cruise hotel. Cruise Holidays Guide features suppliers from all sectors of the cruise industry including cruise agents, cruise lines and shore excursion companies.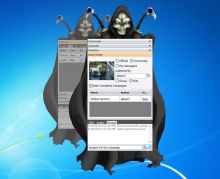 Battle Messenger is a casual role-playing game where players can participate in quests and battles (in groups and against the computer AI), with integrated messenger features.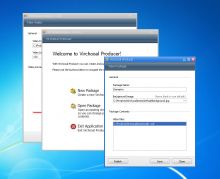 Hot girls dancing on your desktop! A company in the US films the girls and anyone with Virchooal installed on his computer gets models dancing and singing on his taskbar!